Marz 09 66's and 888's are looking hot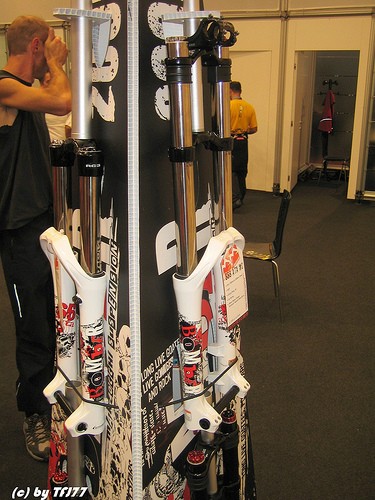 Its that time of year when 2009 products start hitting the press and the bike shows, Eurobike was last week and interbikes just around the corner.
check some euro photos
Nema have been putting out some of the smartest clothing in MTBing for the last few years, they now have a UK importer and distro and a killer looking range for 09.Check it!
http://www.pinnedmtb.com/nema_revolver09.htm
Dez and Andy from the Vandal clothing freeride team have hit up most of the south wests top riding spots over the last week and should be heading home this sunday, Sadly they did not have time on the last weekend to come ride my spot..another time fellas.
i got offered a deal for 09 from METZGERBRAND clothing, I will not be riding for metz as i have a deal done and dusted for 09 what i will blog more about next week.
Paul from the bike shed barnstaple along with damo and ewart from Vandal clothing look to be on the 09 Vandal destruction tour next month along with myself.